A Word About Carole
May 2020
Teaching & ScarWork Therapy
As an accredited ScarWork teacher I have been delighted to mentor Carole Caplin in her journey to become a UK tutor in Sharon Wheeler's ScarWork.

Carole has a vast knowledge of rehabilitative therapy treatment and ScarWork is an obvious match for her existing skill set. Over the last few years Carole has developed her knowledge in the treatment of clients after surgery or accidents have created scar tissue. She had given talks and demonstrations to therapists in the application, understanding, and assessment of clients with scars as well as going further to develop her own style for client assessment linked to her rehabilitative work.
Carole has been generous with her time and energy, donating her skills to help deliver training at The Christie NHS Trust in Manchester in January 2019. We delivered a one day workshop for some of the complementary and physiotherapy team at this leading cancer hospital. Earlier in 2020, Carole accompanied me to deliver a presentation and practical demonstration to physiotherapists from HCA hospitals in London.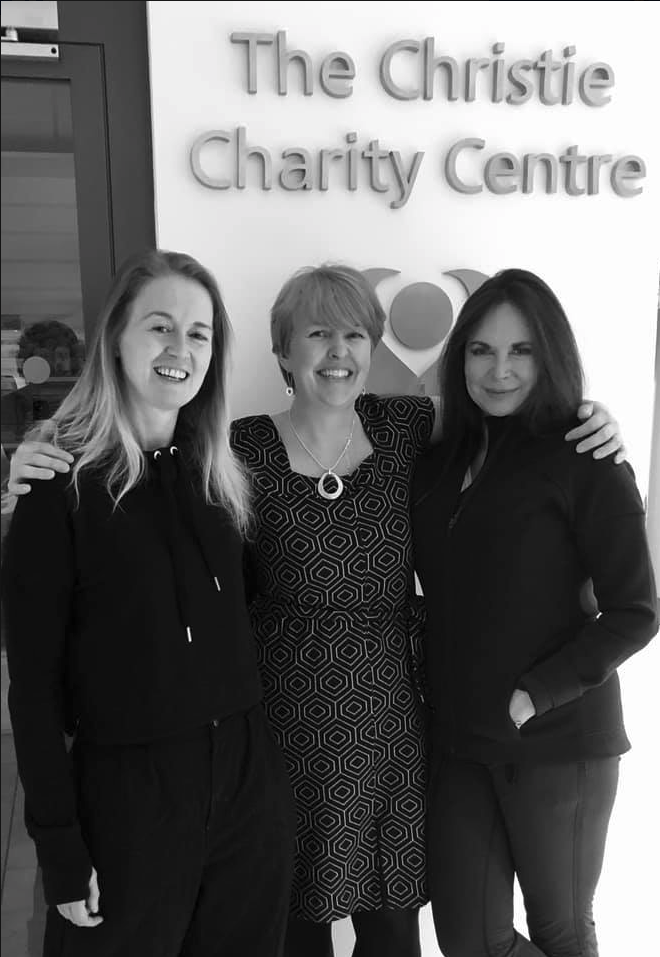 Carole has a great way of interacting with groups and individuals which is a key tool when you are exposing vulnerabilities associated with trauma such as burns, cancer surgery or road traffic accidents. She is able to navigate a pathway to ensure the clients feel safe and nurtured while extracting the information needed to deliver an appropriate treatment. We are often working with large groups and in noisy rooms, but the sense of care for each individual is always present. Carole will make a great teacher and her combined knowledge and high standards will ensure the delivery will be first class.
Invictus Team ScarWork Project
Carole Caplin has taken a leading role over the last two years with the Team ScarWork Invictus project. I have been managing a project to volunteer therapy treatments to Invictus athletes since 2017. We work at the training events with the athletes who are in preparation for the Invictus Games and this year has been the most demanding yet for Team ScarWork. Carole has been a huge asset to the project, she ran a team of seven multi-skilled ScarWork therapists whilst interfacing with the Help for Heroes staff to co-ordinate, plan and deliver therapy at the UK's second-largest ever disability sport event held in Sheffield last July.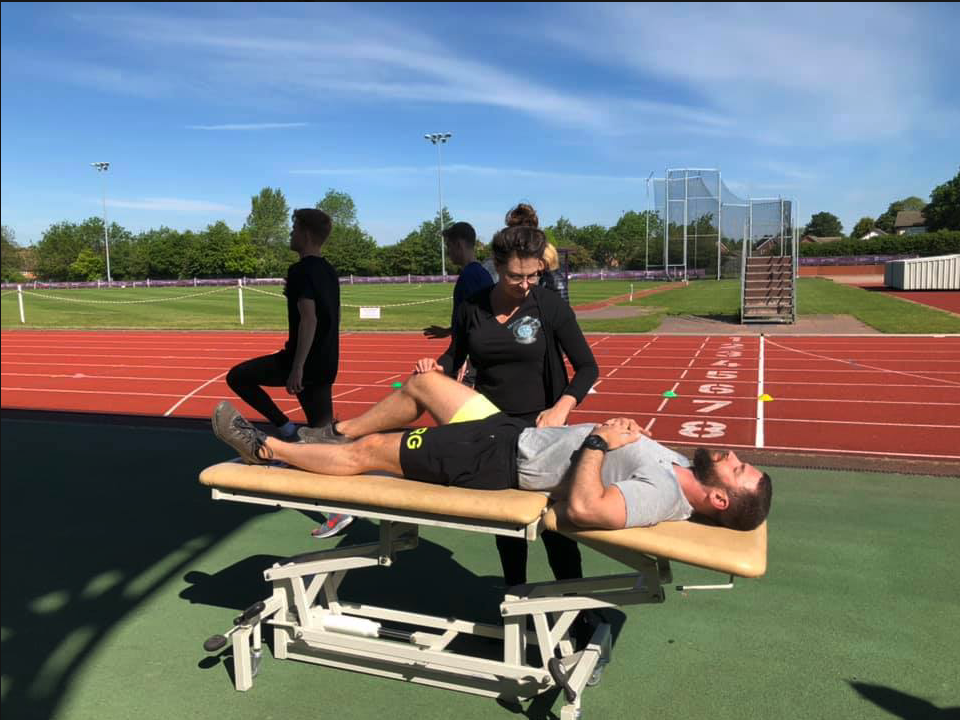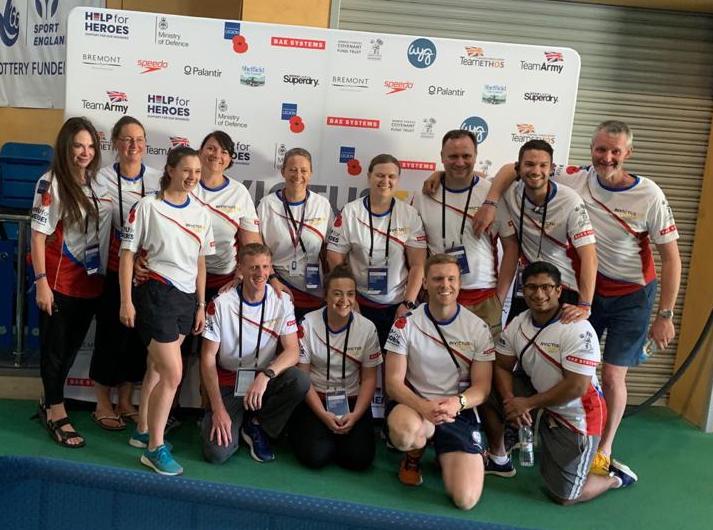 The feedback from the athletes has been very positive, especially as on top of treating them, Carole was able to teach many of them to self-manage their pain. Her holistic approach has also been utilised to bring great relief for a couple of the athletes who were in chronic pain, as Carole was able to identify and address other aspects of their lifestyle which were aggravating inflammatory conditions and keeping them in a pain cycle.
Carole wants to deliver all aspects of work to the highest standards, and has an eye for detail and precision no matter where or when she is working. At the side of the basketball court she will still ensure the treatment area she is working in is well organised, has a supply of comfy pillows and bolsters, wonderful smelling oils and waxes and so if you closed your eyes you would feel like you were in a hotel spa. This can be helpful to an athlete having a panic attack or feeling like they can't go on any longer, Carole creates a safe environment which allows them to quietly download, switch off, and recuperate.
Emma Holly- Principal Tutor and Clinical Practitioner at Restore Therapy